Friday Night Funkin Tricky Phase 5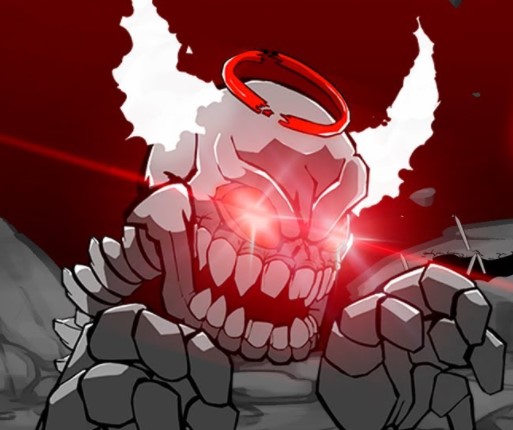 This new mod invites FNF fans to fight against a new skin of famous Clown the Tricky. Lots of players must know this treacherous character from the other game – Madness Combat. The most memorable feature of this antagonist is his continuous evolution. But he changes in a regressive direction. At first, it was a friendly guy who gradually turned into a real demon. He already challenged Boyfriend in earlier mods, and by some unknown luck, the main hero managed to avoid a tragic outcome. But this time, Tricky is determined to put an end to it and defeat the poor boy. You will be shocked to see what actually left from the antagonist in this mod – it is his skeleton only! The confrontation reminds more of a horror scene than a plain music battle. This zombie psychopath does not intend to retreat now.
He is actually more than furious when he thinks about the previous failures. Boyfriend and girlfriend will now see thee three stages of terrible Tricky – in the first round, the opponent will wear a metal mask. If Boyfriend wins his battle, the mask will fall down and you will see a distorted face full of rage and hatred. And once you win again, the enemy transformed into a true demon that looks like a skeleton. Do not leave a chance to this dangerous adversary. There is no place for two champions in this arena. So help Boyfriend prove once more that he is the best dancer ever. With your help, the hero is double stronger and no one will ever compete with him! It will not be easy but with due effort, you will surely succeed.